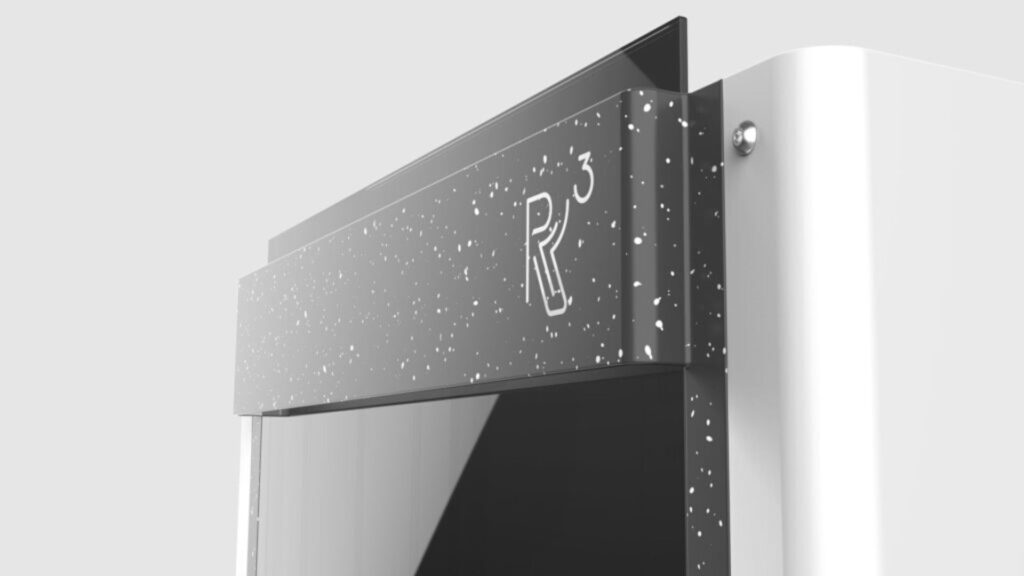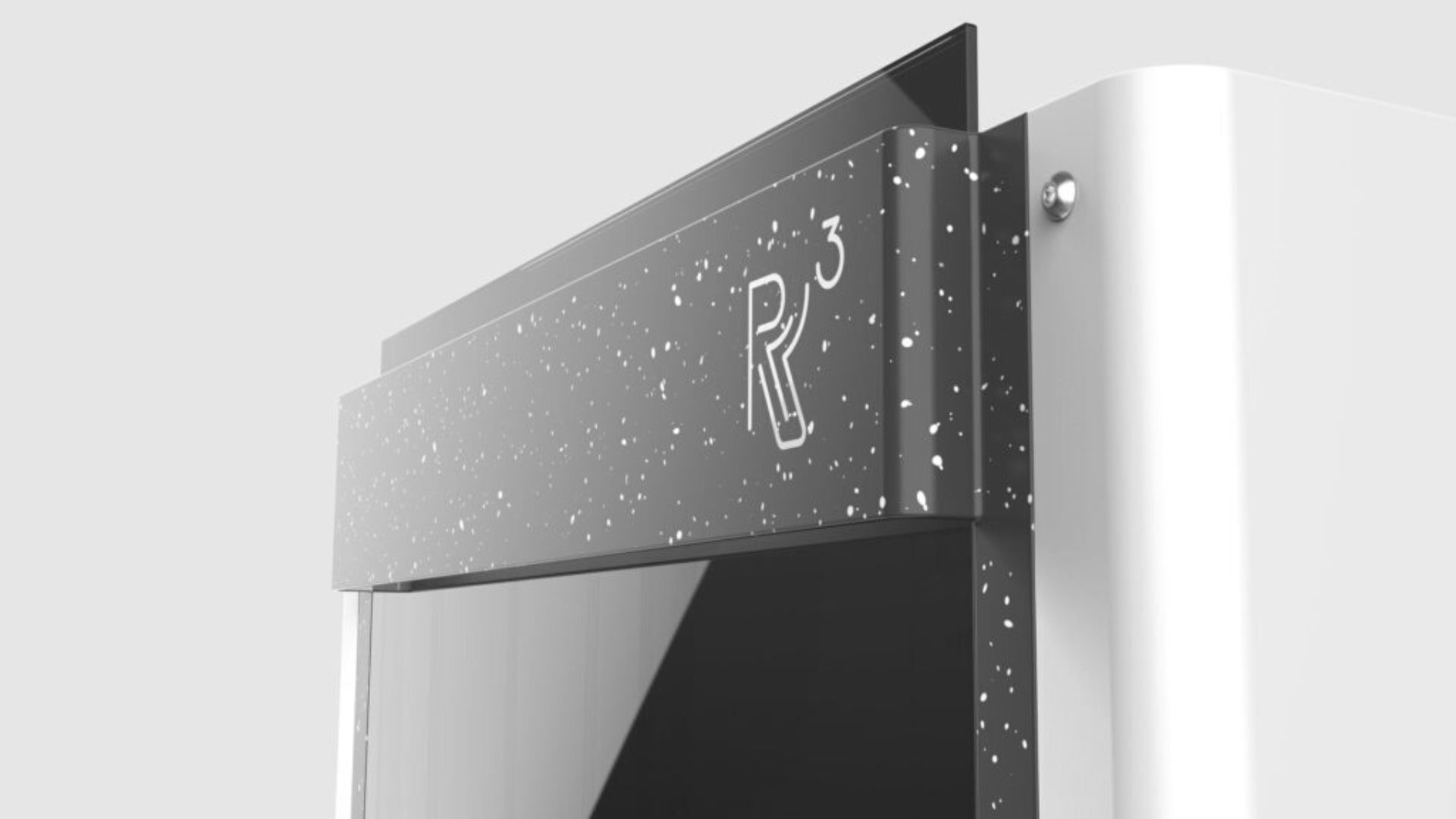 R3: Transitioning 3D Printed Goods from Premium Products to Goods a Wider Market Can Afford.
You probably remember hearing a few years back that 3D printing was going to change our lives forever. That everything from 3D printed buildings to healthy 3D printed food would be at our fingertips in the blink of an eye.
What if the things we bought were 3D-printed on demand? We would be able to have products customized, tailored, and tweaked to perfectly fit every consumer's needs.
In crowded markets of mass-produced goods, the next step in differentiation is customization. So, what is preventing the 3D printed evolution that was claimed to disrupt the way we make goods overnight?
At OCEAN we are excited to see the future innovations in this space, but needless to say this transition has been less than immediate. Back in 2018 we welcomed two entrepreneurs on the mission to revolutionize the future of 3D printing into the Ocean Accelerator Program as a part of Cohort 4.
Before making their way to us, Daniel Downs and Paul Sieradzki started 3D printing goods for businesses and consumers alike as a 3D print manufacturer in 2016. In doing so, they were able to identify three problems with 3D printers on the market:
They are

dangerous

.

Thermally-induced jams occur without warning that can go undetected for hours and require trained labor to fix.

They are still

slow tech

.

They noticed that even small objects the size of a coffee mug take 8 hours to print.

They are

inefficient in meeting human needs

.

The limitations in speed and efficiency of 3D printers cause the cost of 3D printed objects to be priced out of the mainstream market.
This is perhaps one explanation why 3D printing didn't flip our world upside down immediately. But, what if we could build a world where 3D printed products were available at prices similar to the mass-produced goods we know today? What if they were affordable enough to replace as your needs change? Well, there'd be a perfect solution for every consumer.
On the mission to tackle these problems the two created the R3 printing and engineered a 3D printer that can print bigger and faster without getting jammed. Their implementation of features including a proprietary system to recognize overheating helps to avoid problems such as human injury. 
Their products are optimized fully for human needs in order to usher in a new era of customized goods that are manufactured on demand at prices that compete with mass production. 
Much like OCEAN, Dan and Paul want to help entrepreneurs by removing the barriers to running a scalable on-demand manufacturing business. After all, more capacity to print goods bigger, faster, and safer ultimately means more money.
On their mission, R3 Printing continues to experience tremendous support from their growing community of over 6,000+ investors.
Since graduating from our Accelerator Program, R3 Printing has expanded their engineering team, partnered with Kruze Consulting, and secured 7 granted patents with 9 still pending.
R3 Printing has experienced back-to-back oversubscribed equity crowdfunding campaigns and was recently named one of The 7 Best Startups You Can Buy on StartEngine Right Now by InvestorPlace. They have also been featured by both Pre-IPO Buzz and KingsCrowd.
We are ecstatic about these notable milestones for OCEAN Alum and are pleased to announce that R3 Printing has accumulated $1.3M+ thus far in their most recent crowdfunding campaign.
If you want to join this community of investors disrupting a multi-billion-dollar industry, now's your chance to invest in R3 Printing, or to learn more about R3 Printing and what they do, check out their website!
Interested in meeting more OCEAN Accelerator alumni? Get to know the alumni of OCEAN's Cohort 8 and check out our past cohorts.