Upcoming Events for Entrepreneurs
OCEAN events are designed to help you continue building practical business skills, be connected to other entrepreneurs, and stay anchored in biblical wisdom.
Join an upcoming event for entrepreneurs. Let's keep taking the guesswork out of entrepreneurship.

Soul Care for Entrepreneurs
Join other founders for a deep dive into how your soul's wellbeing matters so much for the success of your venture. This one-hour session with Mindy will address why the soul matters so very much to our actual work, and then provides specific ways you can take immediate action to care for your own soul in the midst of your work. Interaction, group conversations, reflection exercises, and practical tools.

Save the date for OCEAN'S High Tech Accelerator, Cohort 9 Demo Day at Crossroads Uptown in Cincinnati.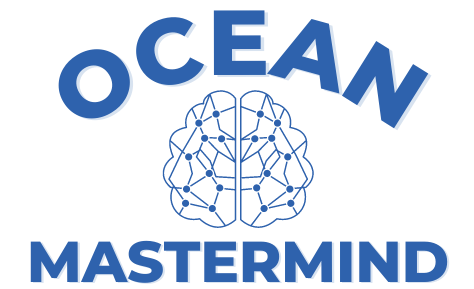 6 Months - Year
Virtual & In-person Options
OCEAN Mastermind is a 6 month – year long cohort for established business owners or operators looking for a community of learning and accountability that integrates spiritual development to help you keep growing as a business leader.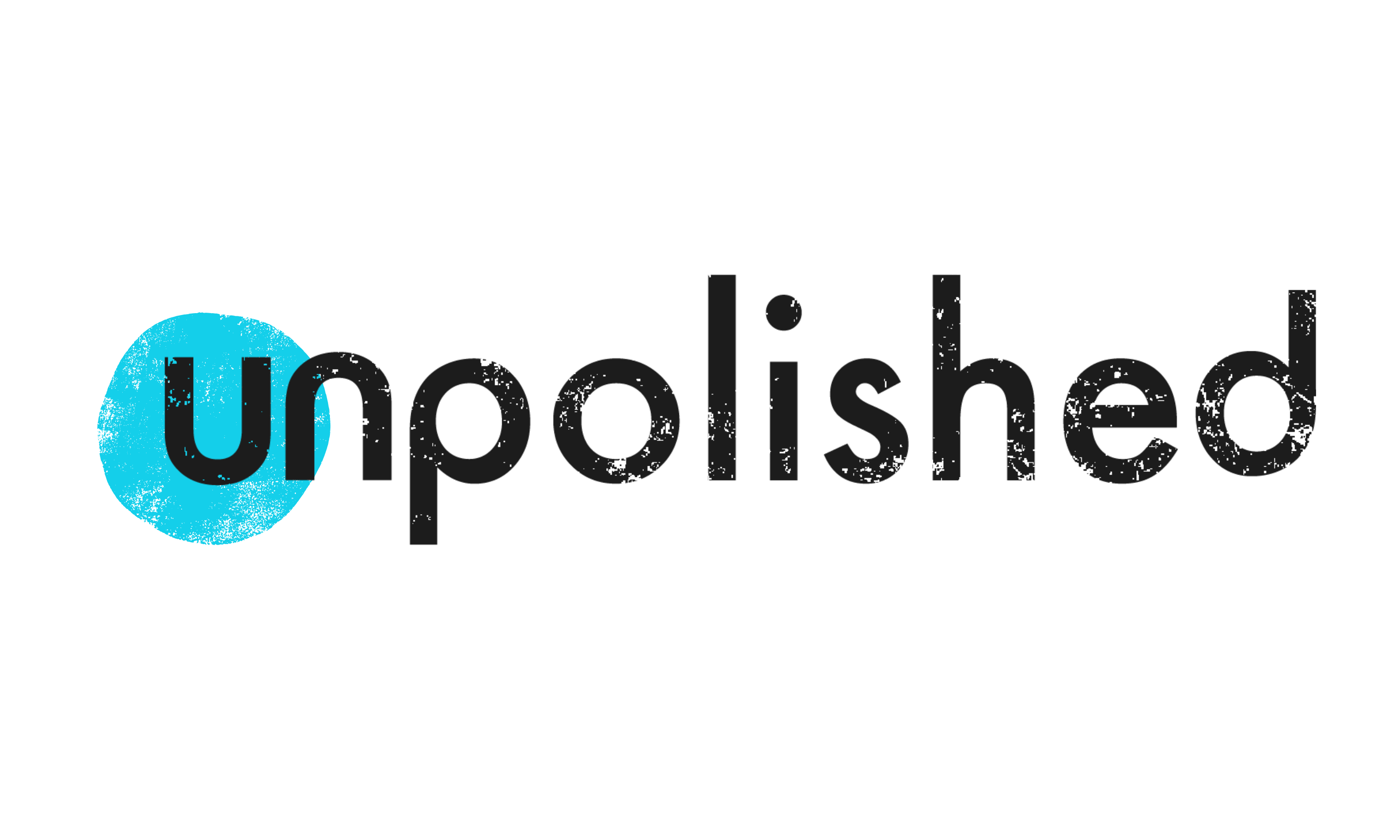 6:00 PM - 8:30 PM EST
Let's talk about the gritty, lonely, and uncertain parts of entrepreneurship and technology. Coming to a city near you. Register today for FREE!