Upcoming Events for Entrepreneurs
OCEAN events are designed to help you continue building practical business skills, be connected to other entrepreneurs, and stay anchored in biblical wisdom.
Join an upcoming event for entrepreneurs. Let's keep taking the guesswork out of entrepreneurship.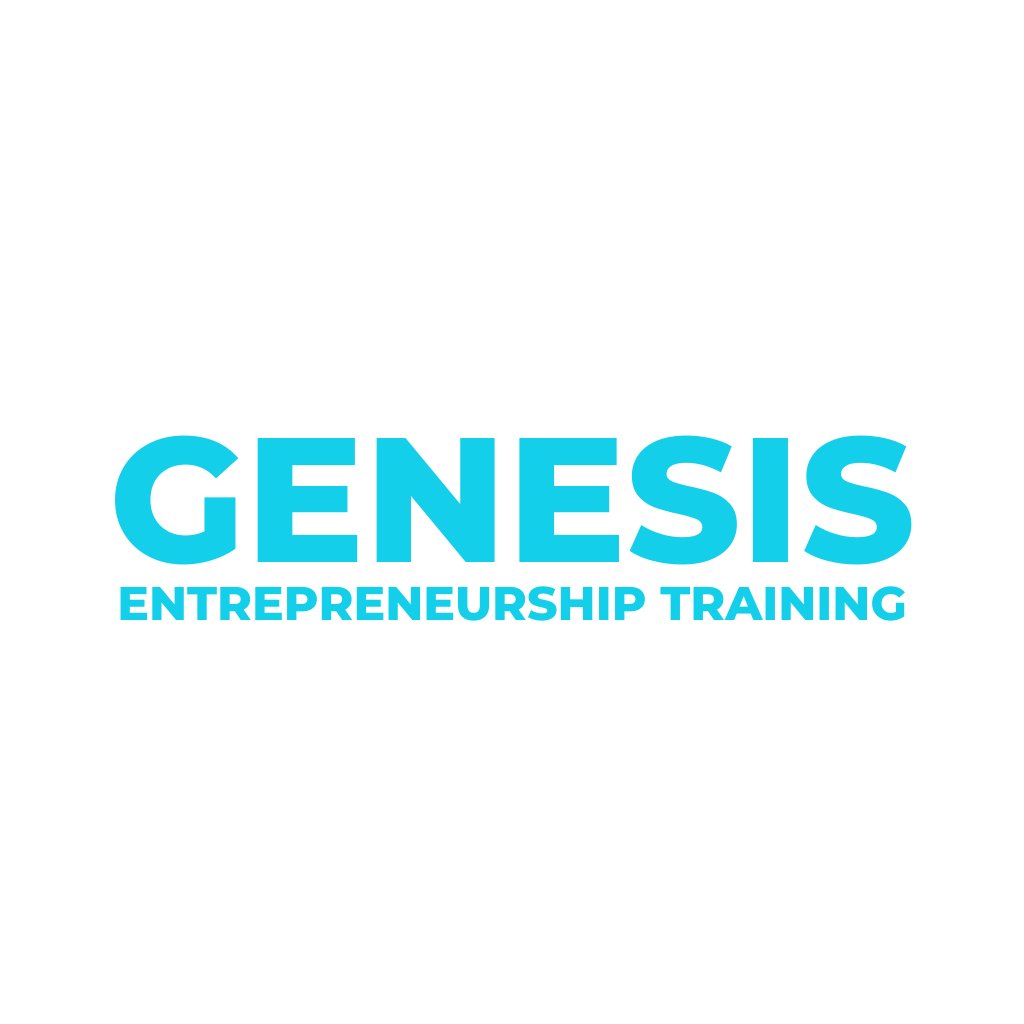 Genesis Entrepreneurship Training
Genesis is a 9-week digital program focused on training early-stage entrepreneurs. You will learn simple and practical tools to evaluate your business concept, create a business model, and build a plan for launch all for $499!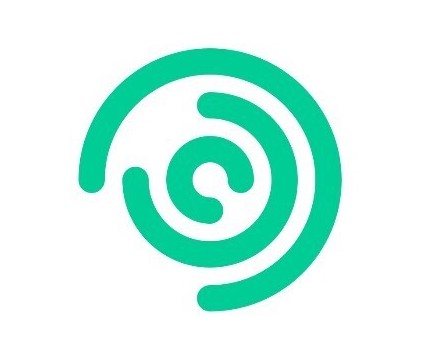 12:00PM EST
Leverage Financial Models to Close Checks
Learn how you can use a financial model to create confidence when presenting to potential investors. Nail your presentation and close more checks. This will be a 45-minute presentation with time allowed for you to ask questions directly to Logan Burchett, co-founder of Forecastr.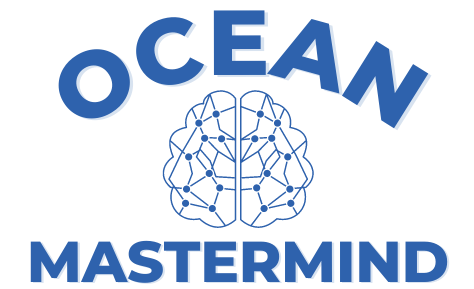 6 Months - Year
Virtual & In-person Options
OCEAN Mastermind is a 6 month – year long cohort for established business owners or operators looking for a community of learning and accountability that integrates spiritual development to help you keep growing as a business leader.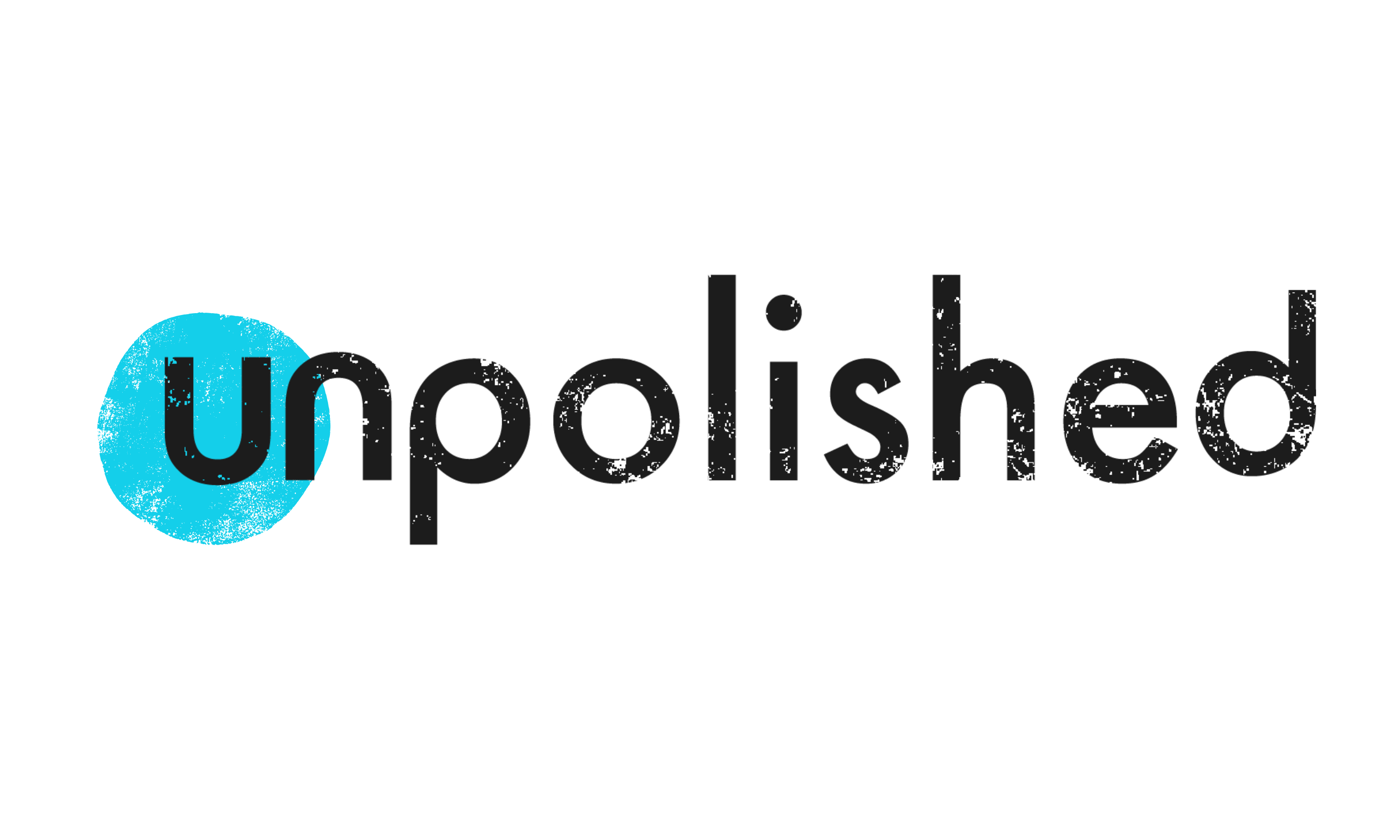 6:00 PM - 8:30 PM EST
Let's talk about the gritty, lonely, and uncertain parts of entrepreneurship and technology. Coming to a city near you. Register today for FREE!