We help entrepreneurs start and lead sustainable businesses without the pressure of figuring it out alone.
Entrepreneurs are both full of potential and proportionally more at-risk.
These creative leaders are at-risk emotionally, relationally, and spiritually. Higher than average instances of anxiety, depression, divorce, and suicide make entrepreneurship a harrowing choice.
Conversely, the capacity to create jobs, produce wealth, establish cultures, and transform communities and industries make entrepreneurship an attractive path and a critical function of the economy. Combining this potential with faith and entrepreneurship will help you along the journey.
OCEAN exists to serve entrepreneurs at this critical intersection of their faith and their entrepreneurial journey. There is a deep belief among OCEAN's founding partners, leadership, staff, and passionate volunteer base, that the world needs more healthy founders launching healthy businesses and creating healthy cultures, and that the path forward toward that reality is training that integrates biblical principles and marketplace acumen.
What is healthy entrepreneur?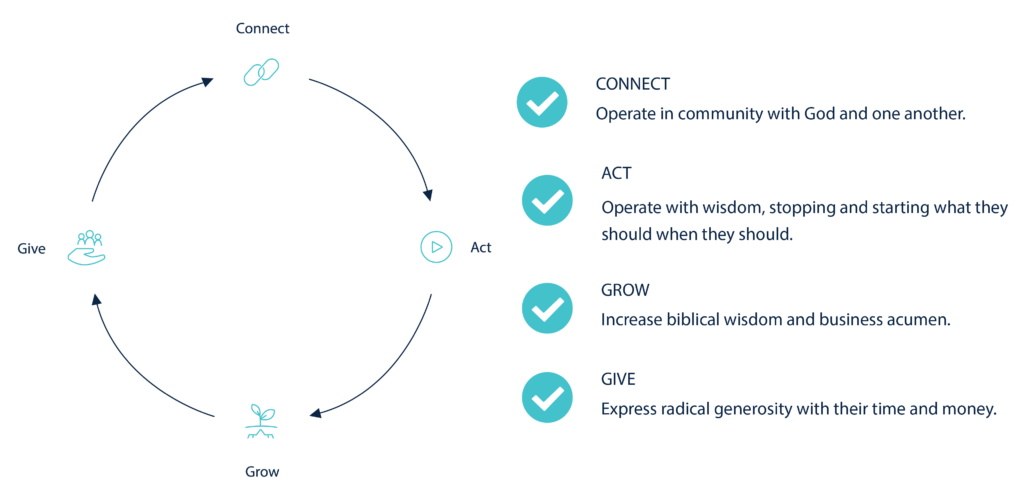 Skills + Character = Success
We're often asked if the combination of skills + character can yield business success.
average fundraising of OCEAN Accelerator Alumni
high-tech businesses have been launched
small businesses trained through OCEAN Programs
countries represented
among OCEAN
alumni
Founder skills + character, combined with strong ideas and technology, have yielded higher success rates. 90% of high-technology startups close the door within 18 months while 60% of our OCEAN accelerator alumni are operating and growing.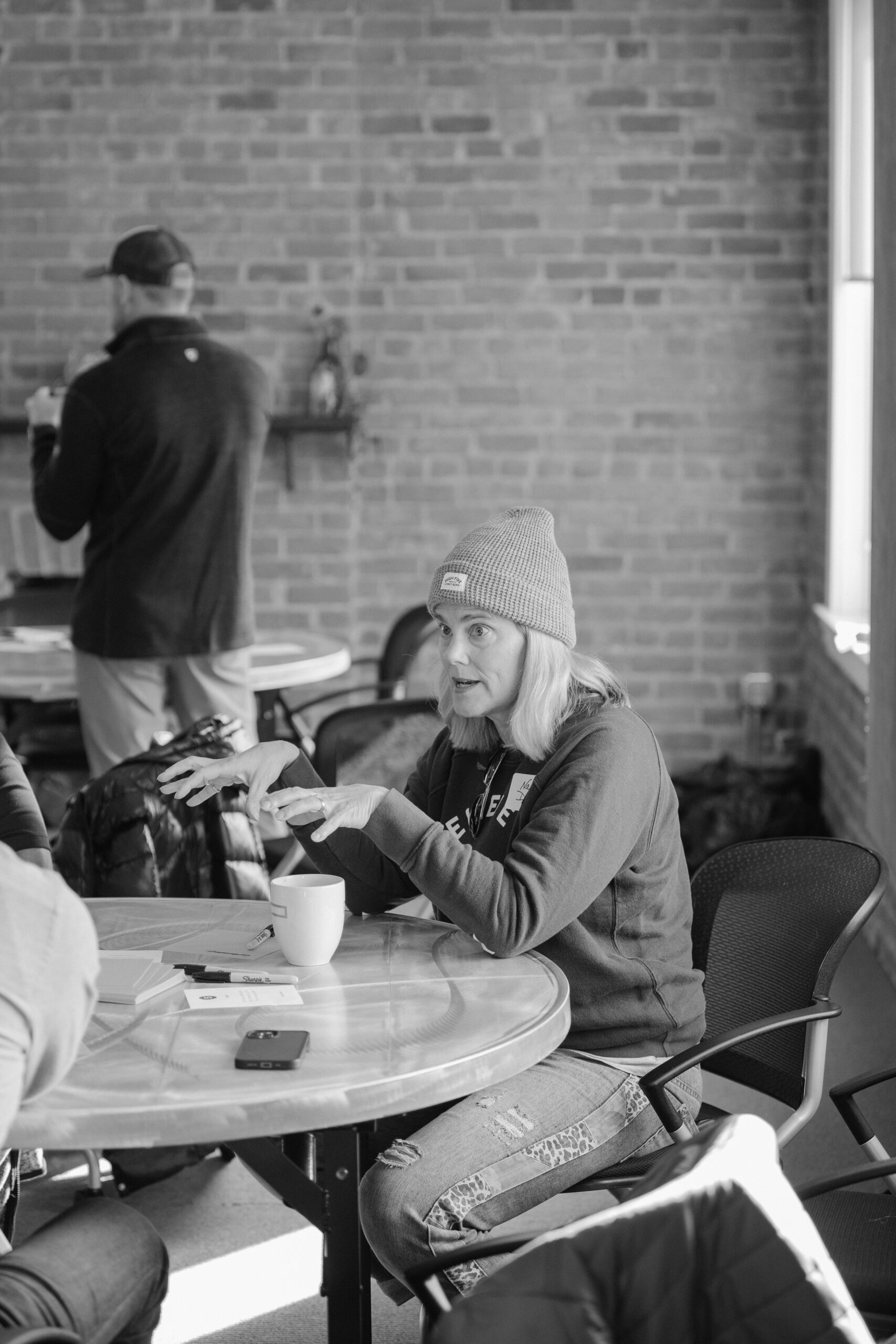 Established as a 501c3 in 2014, OCEAN opened its OCEAN accelerator in 2015. The launch attracted national media attention given it was one of the earliest Global Accelerator Network (GAN) recognized programs that integrated faith into the content. The publicity attracted founders seeking OCEAN's unique combination of spiritual and commercial training. Applications more than doubled the subsequent year and dramatically diversified with 33% coming from outside the US, and 40% from states beyond Ohio.
OCEAN evolved from a singular high-tech focus to also include main street entrepreneurs in 2017. We launched Genesis: Small Business Training and also assumed ownership of the Unpolished Faith & Entrepreneurship Conference (which became the OCEAN Conference). The OCEAN Conference attracted close to 1,000 leaders from across the country for a two-day focus on the intersection of faith + entrepreneurship. The Genesis content was designed to meet the needs of early-stage entrepreneurs. Cohorts meet once a week for 9 weeks where they focus on business training, building a business on biblical wisdom, and connecting with community.
In 2021-2022, OCEAN trained more entrepreneurs than at any other point in our history. To date, OCEAN has launched 62 high-tech companies and 317 small businesses through Genesis. 12 countries and 26 states are now represented among OCEAN alumni. As of June 2022, we wrapped our 8th OCEAN accelerator cohort and hosted our first demo day outside of Cincinnati—in Atlanta, GA. OCEAN Accelerator alumni have raised a total of $120M and 3 companies have exited. We have also resurrected and redesigned the Unpolished brand and are taking it on the road in '22-'23 to bring discussions about entrepreneurship to 11 major cities across the US. OCEAN continues to grow its reach and impact and we are excited for the many new projects we have in the works for the rest of 2022 and beyond.