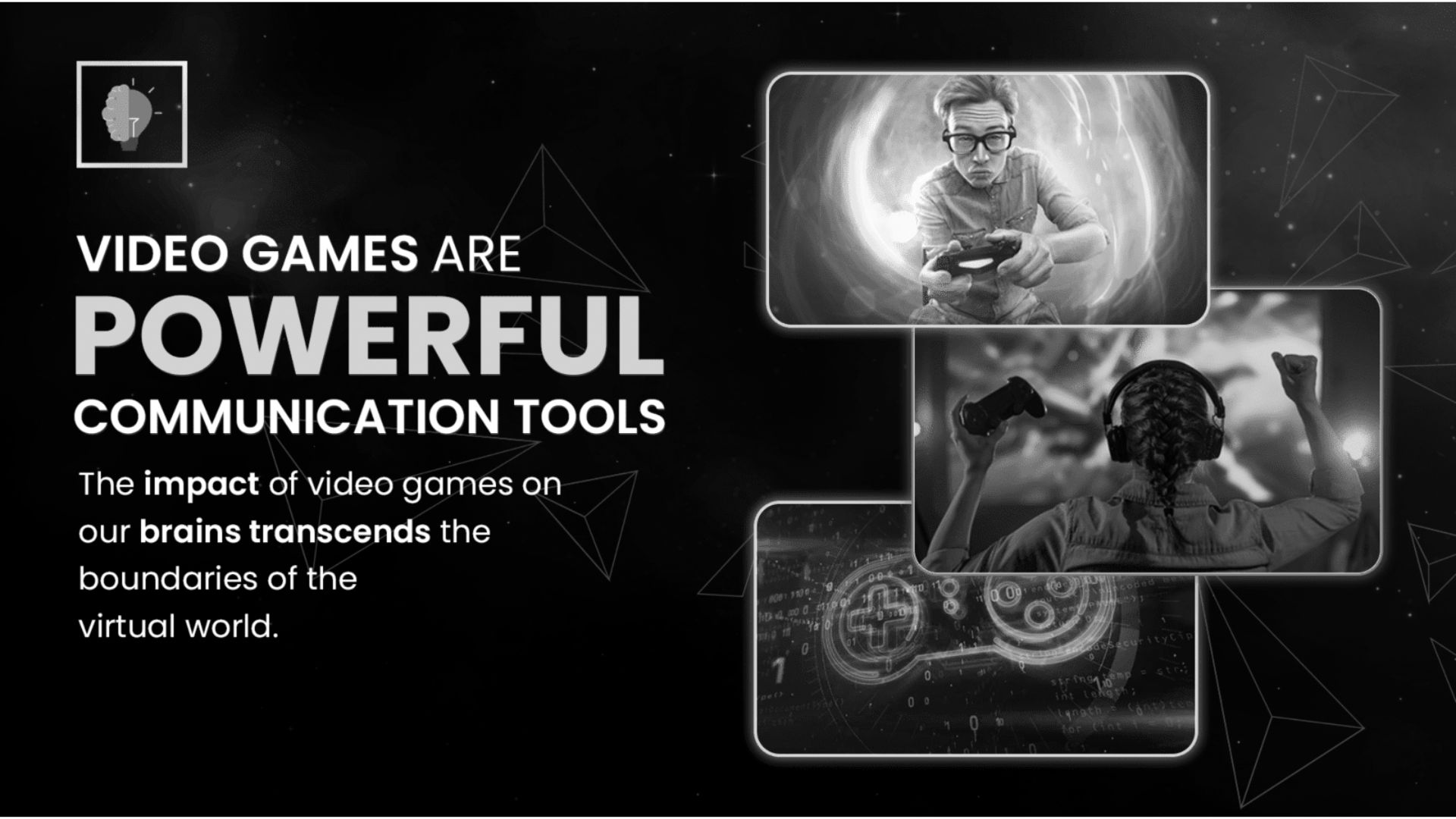 Disrupting the video game market!
OCEAN is thrilled to celebrate the steps our entrepreneurs are making in the gaming space. As one of our Class 7 tech start-ups, Gaming Revolution for International Development (GRID) graduated from Ocean Accelerator last year and is making critical progress in transforming the way video games are made and used.
After working alongside GRID as a part of the 2021 startup cohort, we have seen them experience massive growth and retain notable support. On their mission to encourage users to create, share, and monetize their own video game content, GRID has raised $2.3M in seed funding to empower this goal.
As founder and CEO Mariam Nusrat explains, "Video games are powerful communication tools. The impact that they leave on our brains far transcends the virtual boundaries in which we play them and yet we don't see video games being mainstream for a purpose beyond entertainment."
Determined to transform this narrative, GRID created Breshna.io: a platform that aims to democratize gaming content creation by empowering users to create their own video games without writing a single line of code.
This low cost, no-code model eliminates the skill and time barriers of video game creation and allows users to make their own educational, marketing, and training video games at lightning speed.
It comes as no surprise, we are not the only ones jumping at the opportunity to be part of GRID's journey to success. The Seed round led by 11 Tribes Ventures and Blockchain Founders Fund (BFF) was made up of an initial raise of $1.3M with participation of Zell Capital, Realist Ventures, Formless Capital and Mask Network. They went on to raise an additional $1M in Web3-focused Seed+ round consisting of key strategic investors such as Bill Ackman, Argo's Quest and industry leaders as angels. BFF and 11 Tribes doubled down on their conviction in Breshna.io and topped up their investments in the Seed+ round.
This coalition of quality investors is a big milestone as GRID works to unleash the power of video games.
These funds will be allocated to Breshna's public launch in Q3 of 2022 as the team builds Breshna's web3 layer. This will not only allow game creation and sharing, but will also facilitate ownership and monetization. Users will be able to input their own NFTs and digital assets into their video games as well as display them in the platform's virtual carnival: the Breshnaverse.
With 16k+ users from 84+ countries who have created and played 6k+ games, GRID is gaining traction fast. At OCEAN we empower entrepreneurs like Mariam to tell their stories through successful business ventures and we cannot wait to see the empowered community of users that get to tell their stories through web3 video games!
To learn more about how GRID is revolutionizing gaming creation with Breshna, check out the website.
Interested in meeting more OCEAN Accelerator alumni? Get to know the soon-to-be alumni of OCEAN's 8th cohort and check out our past cohorts.