Empowering the Next Wave of Entrepreneurs
A community of entrepreneurs committed to equipping early-stage founders to become a force for good in the world.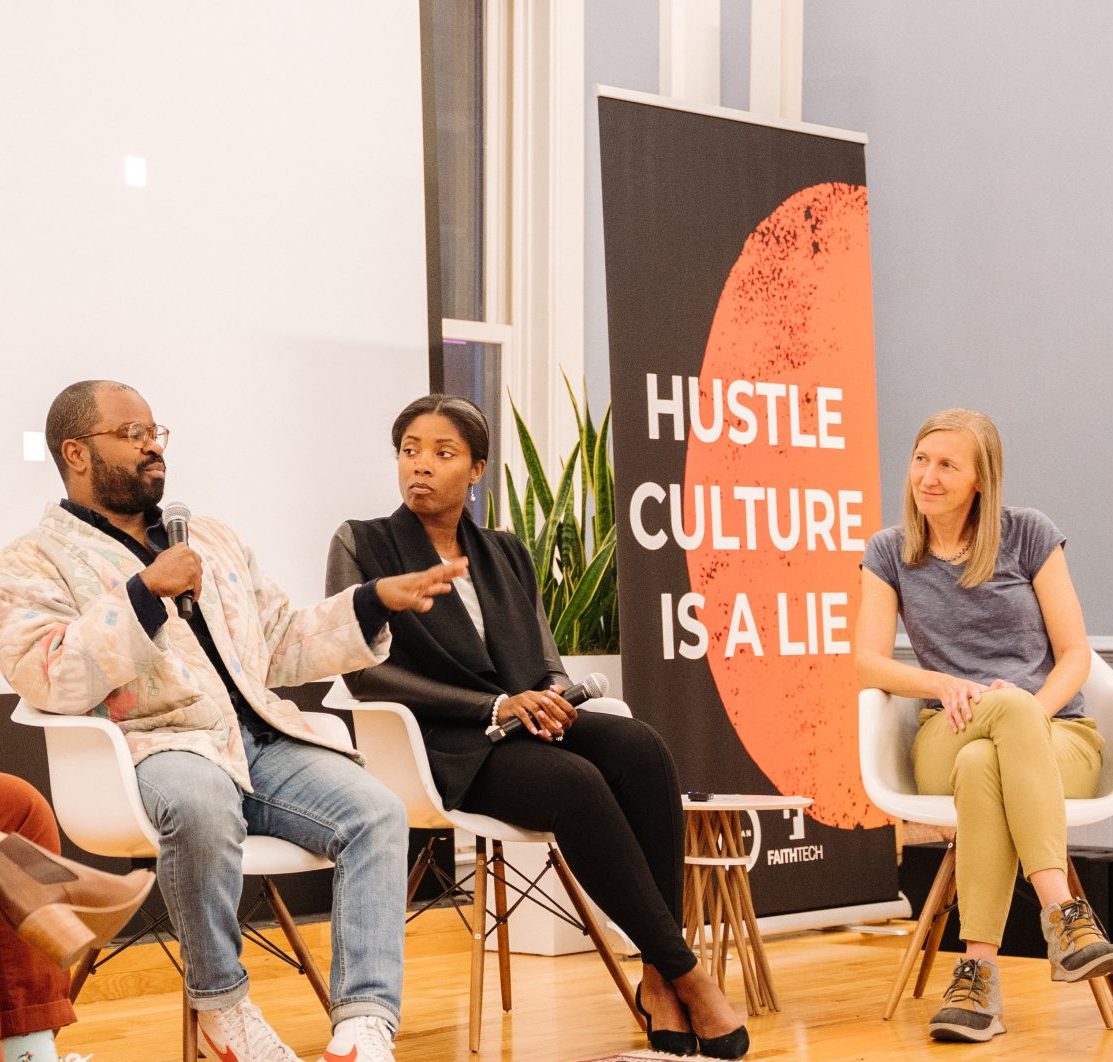 Activating A Generation of Healthy Founders
Entrepreneurs like you understand the transformative power of entrepreneurship, but also the challenges and loneliness it can bring. By providing early-stage entrepreneurs the practical training, Biblical wisdom, holistic care, and community needed to thrive – we can activate a generation of healthy entrepreneurial leaders who will build culture, create more jobs, transform communities, and do good wherever they go.
Called to Do Good
This is the good work The Current is called to do.  Join The Current by becoming a monthly donor with a gift of $50 or more per month, or an annual gift of $1000. Joining the Current is not just about doing good, but receiving good as well. When you join The Current you will be part of a community of like-minded entrepreneurs making a difference. OCEAN will provide you first access to events, trainings, and workshops – as well as unique opportunities to give back and train and mentor other entrepreneurs. 
Join The Current Today
Together, we can make a significant impact in the world through entrepreneurship. Do good and join The Current today.