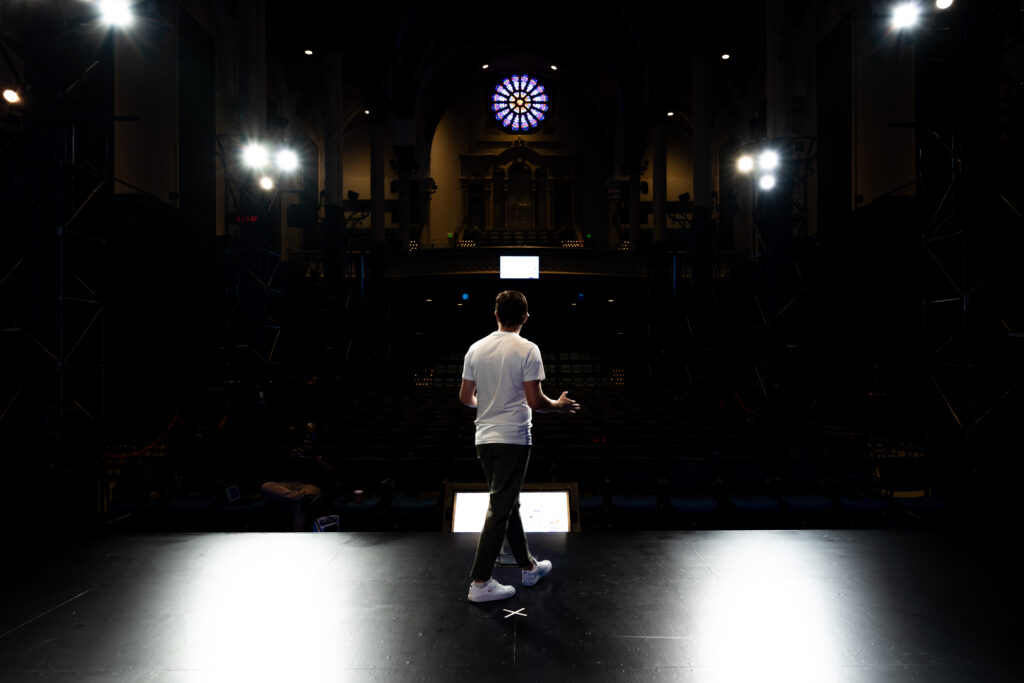 Demo Day 2023 was a celebration of what it means to be human and an entrepreneur–a beautiful and complex adventure with Cohort 9!

It's easy to get caught up in the excitement of a big moment.
If you're a startup founder, early employee, or even an investor, your "exit" is the major milestone moment you're pushing for, likely from day one.
If you're a company that's acquiring talent and product, getting a deal across the goal line is a major accomplishment.